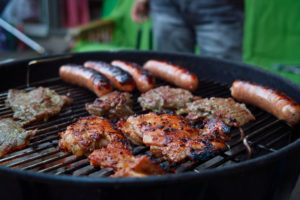 Join us for worship at 10:00 am on East Mountain St then hop in the car to go to Camp Charlton for a picnic and swim! For those who use GPS enter 30 Pineland Dr. Charlton, MA. Written directions are as follows:
215 Mountain St E
Worcester, MA 01606
Get on I-290 W from NE Cutoff and Plantation St
5 min (2.2 mi)
Follow I-290 W and US-20 W to Old Worcester Rd in Charlton
20 min (15.4 mi)
Take Bond Rd to Daniels Rd
8 min (3.8 mi)
30 Pineland Dr
Charlton, MA 01507
Hope to see you at the Lake!