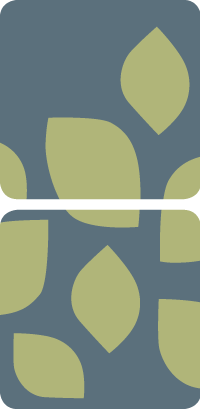 Per goals set by the Stewardship and Finance Team for 2015 -2016, we are now offering an Online giving option for the members and friends of Salem Covenant Church. In previous years, Stewardship and Finance felt that the fee schedule of online venders made this option cost prohibitive.
This year, however, our denomination, The Evangelical Covenant Church, has created their own Online Giving Portal for Covenant Churches, drastically cutting transaction fees, and making Online giving a viable option for churches like Salem. Online giving provides not only another giving venue but allows all of us a simple, safe and very accessible method of giving to the church we love, the ministries close to our hearts and that are so effective in serving people in Christ's name.
The leadership at Salem takes very seriously the stewardship of your financial gifts to our church and its ministries. If you should have any questions or need an orientation to the use of Online giving, please contact Clesson Robbins, team leader of Stewardship and Finance.
Giving Opportunities
Please choose a fund for your donation to go towards:
We cannot say it enough, "Thank you!", for your support of the work of Salem through the giving of your tithes and offerings.