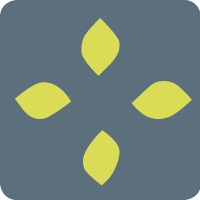 Directions to Salem Covenant Church
From Points North:
Take Rte 190 South to the West Mountain St. exit. Go left at the light at the end of the ramp, down the hill. Continue straight through several intersections with traffic lights. Pass the Worcester Country Club (long brown fence on the left). The church is on the left, less than 2 miles from the highway.
From Points South or West:
Reach Route 290 East from Rte 146 N, Rte 395 N, or Mass Pike East (exit 10). Continue on Route 290 East and get off Plantation St. exit #21. Go left at end of ramp. Continue on Plantation St. through several lights. East Mountain St. is a continuation of Plantation Street. The church is on the right about 1.8 miles from the exit.
From Points East:
Get on Route 290 West. Exit at Main Street Shrewsbury, exit #22. Take a right at the end of the ramp. Go 1 mile to the second traffic light. Take a right. Church is about 1.5 miles on the right.
From From Route 9/Belmont Street, Worcester:
Go North* on Plantation St. at the UMASS Hospital/Medical School. This road becomes East Mountain St. The church is on the right about 3 _ miles from Route 9.
*The turn onto Plantation Street is a left if you are leaving Worcester going East, and it is a right turn if you are coming into Worcester from Shrewsbury, going West.