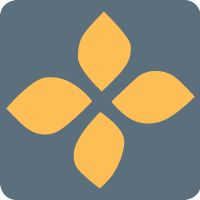 About Salem Covenant Church
Communities are living things; they grow, stretch, sometimes shrink and at other times expand but they are always dynamic. They are alive! This is certainly true of faith communities. Salem Covenant Church is a 135 + year old congregation born out of the ethnic expansion of the late nineteenth century. With promise of employment and opportunity, many sought out the familiar sounds of their mother tongue and a comfort that exists among like people. Such likeness led to a confidence in "who we were" – but in this vastly changing environment of technology, diversity, and globalization it became abundantly clear that a "new narrative" needed to be written and embraced to flesh-out "who we are" in the present day.
Today, Salem is in the midst of a vast re-writing. The Spirit of God is creating new opportunities and providing us with more than enough strength and courage to live into a new storyline while becoming a sustainable community. It is with great gratitude that we celebrate and embrace this new day while welcoming new friends and families to join in the adventure.
Again, welcome to Salem Covenant . . . a new narrative!